Product Details
Finest blend of Greek Extra Virgin Olive Oil and Sunflower Oil (50-50%) for salad, cooking, frying.
Packaging
Bag-in-box: 10 lt
Glass Bottle: 250/ 500 / 750/ 1000 ml*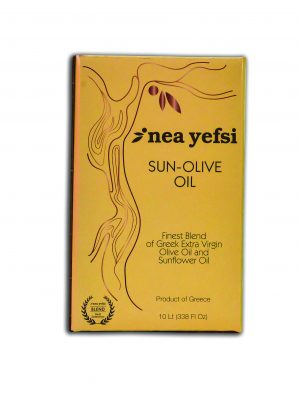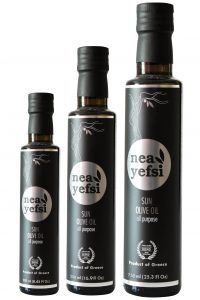 Quality matters
Our R&D (research and development) is working to select the highest quality of sunflower and extra virgin olive oils and achieve the best blended oils. Top scored characteristics in aroma, taste, vitamins and stability in frying temperatures. We shave set zero tolerance in quality healthy ingredients of our blended oils.